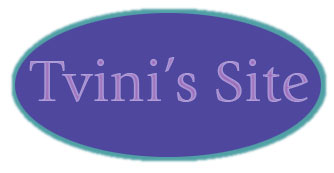 Welcome! I'm GM Tvini, of the Dragonrealms Assisted Wedding Team.

I'm still getting things set up, obviously, but here's a little to tide you over for now.
Wedding FAQ
Stumped for ideas? Tips on getting past designer's block.
Rare Material list
List of Prince's Picnic Baskets

The following are all Word files.
Queen's Wedding Guidelines
Queen's Wedding Worksheet
DR Plat Queen's Wedding Worksheet
Prince's Wedding Guidelines
Prince's Picnic Baskets
Prince's Wedding Worksheet

Questions? Contact the wedding guru at dr-weddings@play.net!

Links to:
My Livejournal
Etiquette Hell (The wedding section in particular, naturally)

And of course...